Part Two
You all thought I'd forgotten about this hadn't you? After lunch there were more wonderful sights to see, so we headed back down to the old part of Oamaru. This is an image heavy post, but I did want to share this with you all.
This wonderful lady was a part of the steampunk exhibit. I did wonder if she was married to Darth ? NB: A very dear friend of mine tells me this is not female, hmm .. I could be wrong ?
A mobile Marshmellow toaster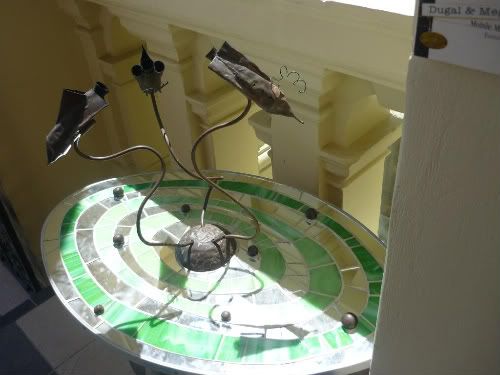 Oamaru Stone Carving - really there were some beautiful carvings, the talent of the stone carvers really amazes me.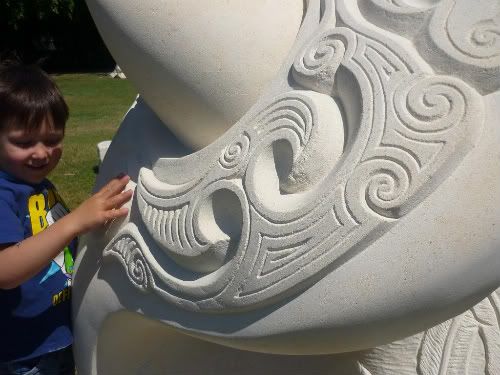 Penny farthing and Dirigible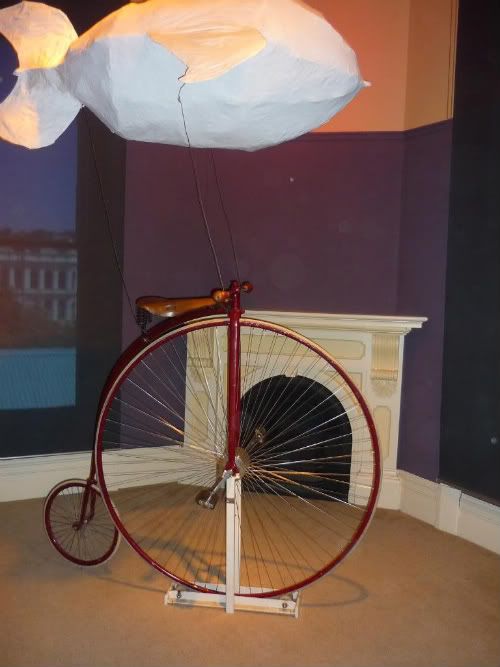 The fine gentlemen driving the steam train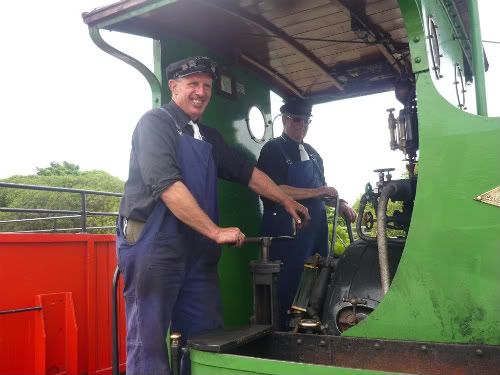 and here it is - you don't have to wait for the festival to have a ride on this.
Gurning anyone?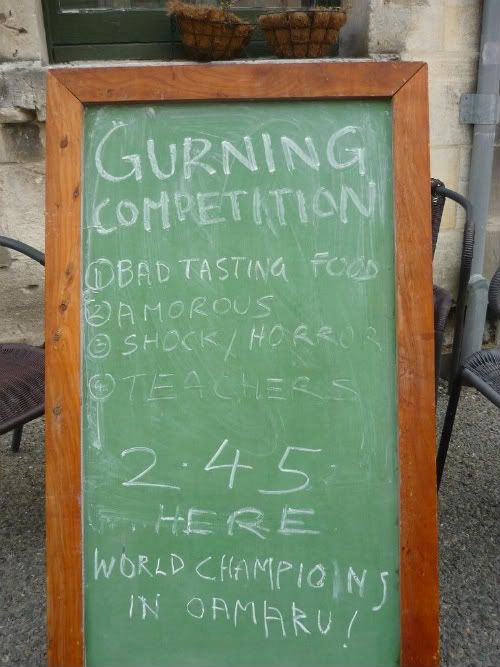 Lots of wonderful crafts for sale, these Ostrich eggs were just beautiful. I have an email address if anyone would like to buy one of these from the woman that makes them.
The Distillery -
The sweet and Toy shop - it was very hard to get the kids out of here.
This was entrance to the local radio station - we walked in here and the chap was in the broadcasting booth, he was not too busy to give us a wave and a smile.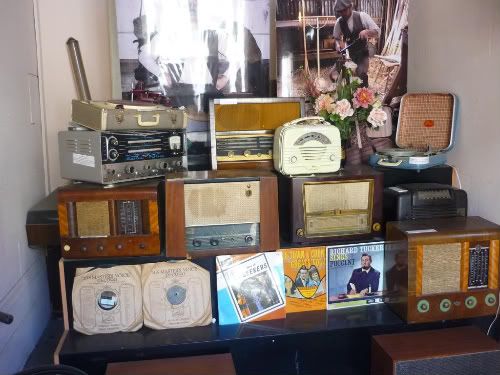 We stopped and watched the Magician and the exotic belly dancer - and Isaac sat on a huge bag of wheat in the sun and ate these. Lovely little hot sugary doughnuts.
I'm going to save some more photos for another day, since there are many to share. So it looks like there might be a part 3!