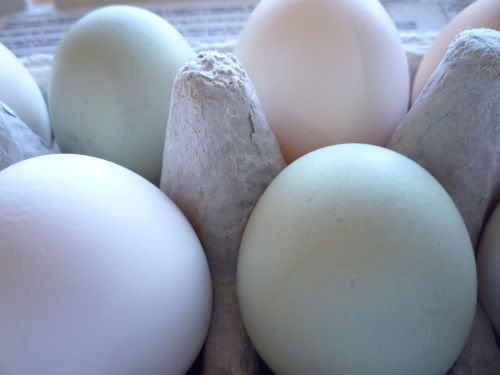 I've decided to take a break from my blog, after 2 years it feels like I need a little bit of a rest. What am I going to be doing?
Cooking delicious things that make it to the table hot instead of having to make my food pose for photos first. Making things for my friends - just to make them feel good and because I want to. Helping children cross the road in the afternoons from school - wearing a fluro orange jacket for road patrol. Working with children with disabilities during the day and playing games, knitting, talking to friends and watching trashy TV in the evenings.
My two fantastic older kids Leah and Ryan are not far away from leaving home and I want to be able to focus on enjoying my last few months with them, before they head out into the world. I can hardly believe that day is fast approaching.
I may post recipes and news from time to time as the mood takes me, I don't want to be keeping you all hanging for a regular post that might not happen when you expect it.
I have recipes that I did not get to share with you. Delicious things that you might like to seek recipes out to make.
Cake pops- harder than they look!
Beautiful Raisin Challah - worth the effort.
Betty Crocker Super Quick Dinner Rolls - a weeknight standby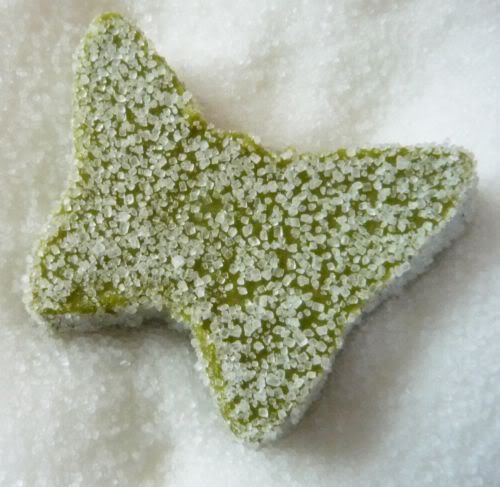 Matcha Cookies - wonderful for the green tea lovers out there.
Pumpkin Chocolate bars - this makes a regular appearance in Autumn.
Crisp Honey and Sesame cookies - something a little different.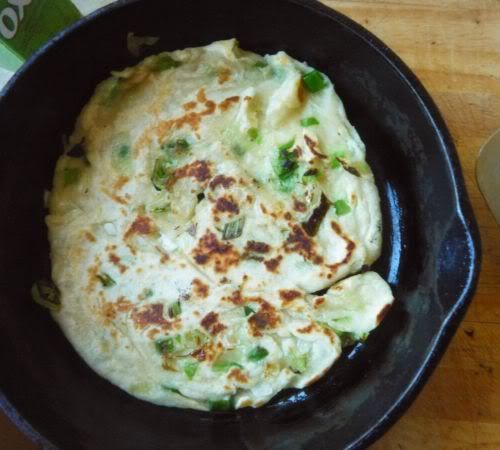 Chinese Spring Onion Pancakes with a spicy chili and soy dipping sauce -
so easy and tasty.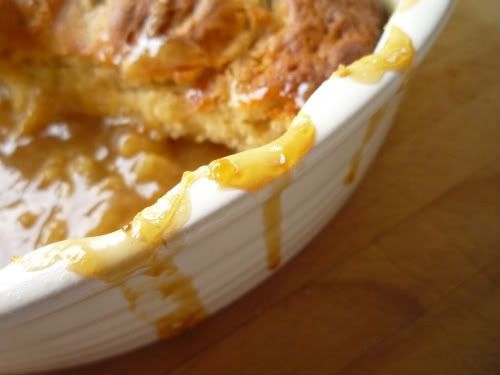 Butterscotch and Banana Baked Pudding - warm and comforting.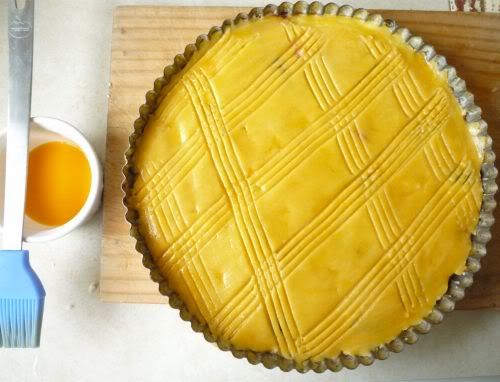 Gateaux au Breton - a classic.
Take a little trip into the internet food blogs and see what you can find to make, make something new something out of your comfort zone, or choose a time tested recipe that someone has chosen to share.
I started this blog as a way to help me cope with the death of my nine year old son Fynn. The second anniversary of his death just passed. I still miss him every moment of every day. I still do not find it any easier to carry the hurt of his death with me but I have learned to fill the time that seems to stretch ahead.
I'm sure many of you are wondering why I've put "thanks for all the fish" at the top of this post. If you've read hitchhikers guide to the galaxy you will know that means it's time for me to leave and I appreciate everything that you've done for me. I've loved your company and the shared time. Somehow it also seemed appropriate for a food blog temporary parting. I'm sure this will just be a hiatus rather than a complete farewell.
Thank you and wishing you all peaceful days with people you love.
Lisa